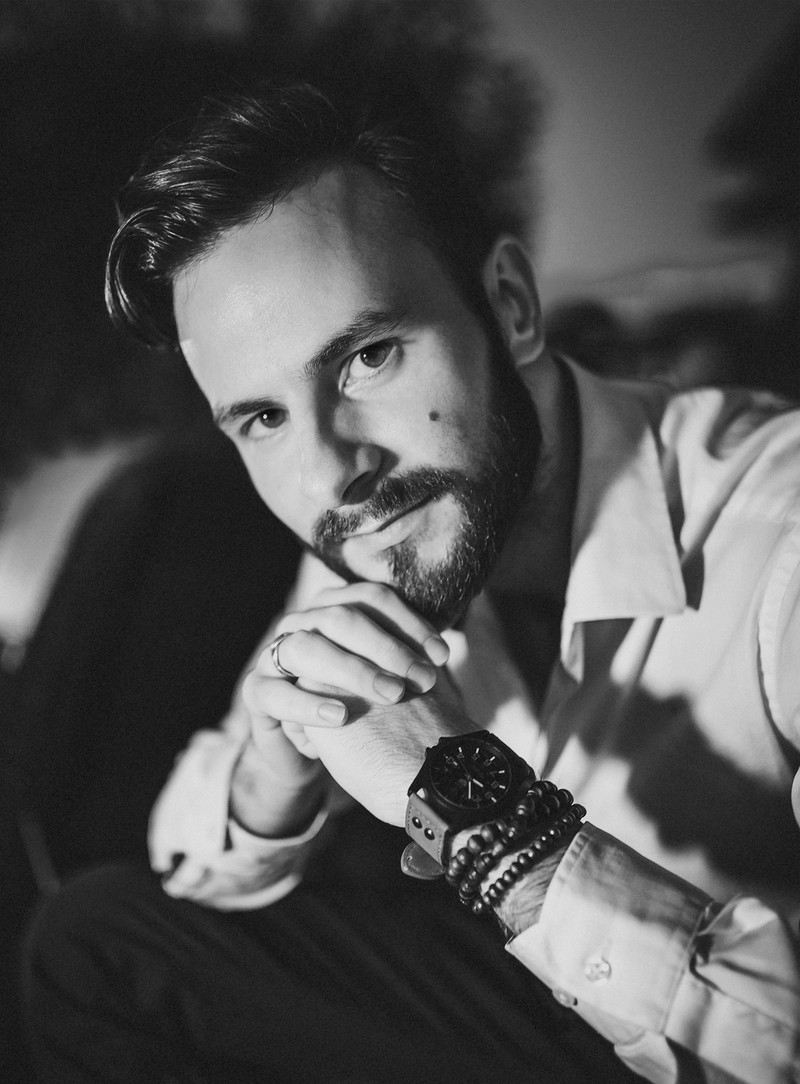 Hi, my name is Vilmantas Zilinskas and photography is the passion of my life (second one would be sleep, definitely). Theoretically - graduated management of advertisement, practically - never used the diploma. Instead of that I bought a camera and never looked back. I am based in Lithuania, Europe. Traveling around the world - I am defined as a photographer of women's beauty. I devoted my past 14 years of life to wedding, portrait, glamour and erotic photography. Slowly built a brand and became a well known photographer in Lithuania. Sounds arrogant? Yeah, probably. That is why I rather shut up and show you my works. So what are you waiting for? Go to the gallery! :)

And in case you liked it - write to me. I would love to work with people who like my pictures!
You can also call me +37062338655


Up next: facts about me that nobody cares
Photographer is well known in his country for sensual erotic, fashionable wedding and vivid nightlife photography. Voted as one of the top 10 wedding photographers in Lithuania, Vilmantas images have been printed in many magazines like Playboy, Vestuvės (Wedding), Stilius, Žmonės, Sheeba. Erotic ant glamour pictures made by Vilmantas goes viral on Instagram, Tumblr and other social channels. Working with his partner in crime makeup artist, they are highly on demand, so bookings for photoshoots are welcome 2-3 months before it. Wedding bookings are arranged for 1 year at least. Wedding prices starts at 1500€, personal shoots - 200€ / hour, product photography - 100€ / hour.

Also Vilmantas owns Diego (remember "Ice Age", the movie?), a ginger Maine Coon cat.